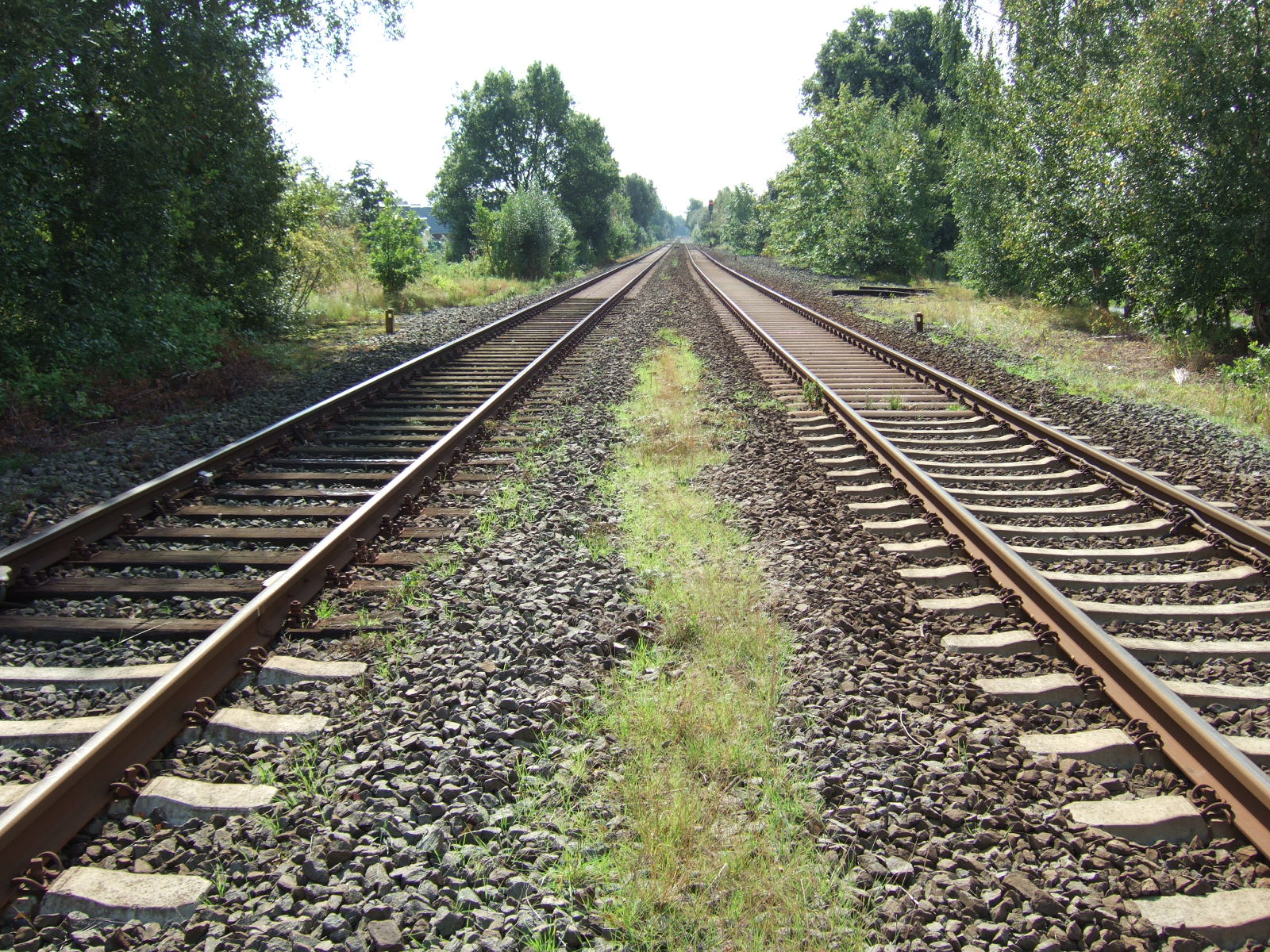 The railway line Oldenburg-Wilhelmshaven built in the 1930s was in two sections still single- track and had various shortcomings. The track system was not up to the forecast freight traffic, especially after the opening of the Jade-Weser-Port.
In the 3rd stage of development, the upgraded line was completely double-tracked, electrified and the permissible pace increased to 120 km/h.
The 52 km long route is largely over marshes. The subsoil conditions are very often characterized by soft layers (i.a. clay and peat) and the groundwater is very high.
Auftraggeber/Bauherr
DB Netz / DB Projektbau GmbH Hannover
Leistungen
supervison of the digestion and field trials and conducting laboratory tests
creation of subsoil assessments with subsoil assessment including dimensioning of the base courses
slope fracture and terrain fracture calculations
stability proofs for supporting structures and earthworks
serviceability checks for the route
expert evaluations for the mixing-injection method for soil improvement
special expert for piles in accordance with UiG/ZiE for foundations of low-level foundations in special areas
geotechnical consultation of the client during the planning and execution
vibration measurements
seismic measurements (Downhole, Crosshole Measurements, Seismic Cone Penetration Testing, Seismic refraction)
dynamic calculations to determine the necessary stengthening measures
demonstration of the dynamic stability of the track according to RIL 836 with dynamic soil-structure interaction in a finite element model
installation of the reinforced protective layer as an upgrade measure for the dynamic stability of the track in Varel station